How Learning A New Art Form Is Good For Your Mental Health
How Learning A New Art Form Is Good For Your Mental Health
Art Is A Form Of Creativity And Relaxation
Learn How To Paint With Oils Taught By Expert Artist And Teacher Ashley Bane Hurst. A Course Designed For Beginners To Intermediate Artists Looking To Get Started With Oils
About the Course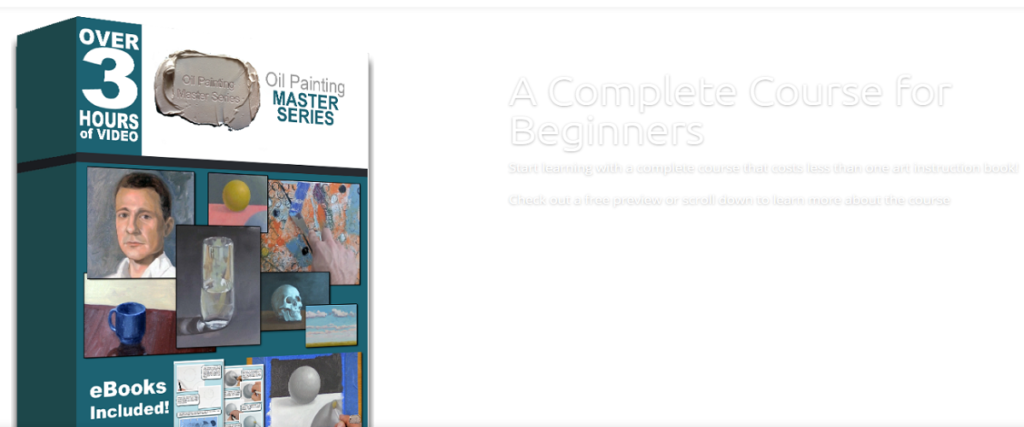 The 19 module course provides an overview of the medium of oil painting and covers the concepts of materials, pre-painting fundamentals, blending oil paint, creating an underpainting, indirect and direct painting, Impressionist painting, non-traditional painting, portraiture, painting on a toned ground, painting clouds, wet into wet, knife painting, and more.
The course is structured with a logical progression, so that each lesson builds upon the last.  NO assumptions of prior knowledge or experience are made.
If you want to experience learning this fun, creative and possibly profitable form of art, just open this link to get started.
Total Page Visits: 86 - Today Page Visits: 3